ARTS AND CULTURE
18 MacArthur-Driehaus Grantees Receive 2016 Non-Equity Jeff Awards
June, 2016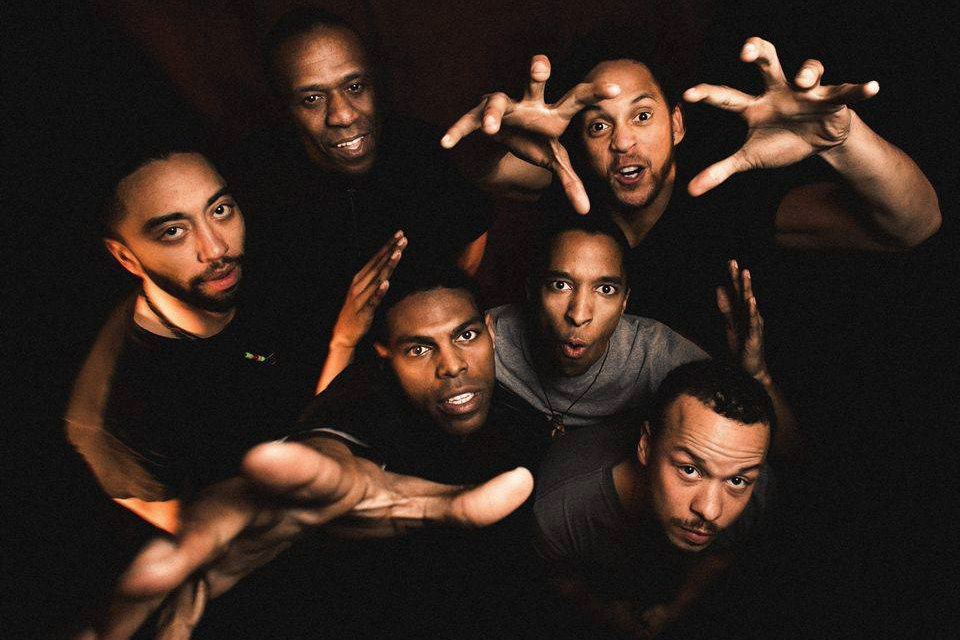 The Joseph Jefferson Awards Committee honors outstanding theatre artists annually. The 2016 non-Equity Jeff Awards were presented on June 6th to recognize outstanding achievements by Chicago area theatres not operating under union contracts. We are very proud that 18 non-Equity Jeff Awards went to current MacArthur-Driehaus grantees including Best Production, Best Director, and Best Ensemble.
Congratulations to all of the 2016 non-Equity Jeff Award winners!
Grantee: Oracle Productions. Photo by Joe Mazza – Brave Lux, Inc.