ARTS AND CULTURE
MacArthur-Driehaus Grantee Wins Grammy Award
February, 2017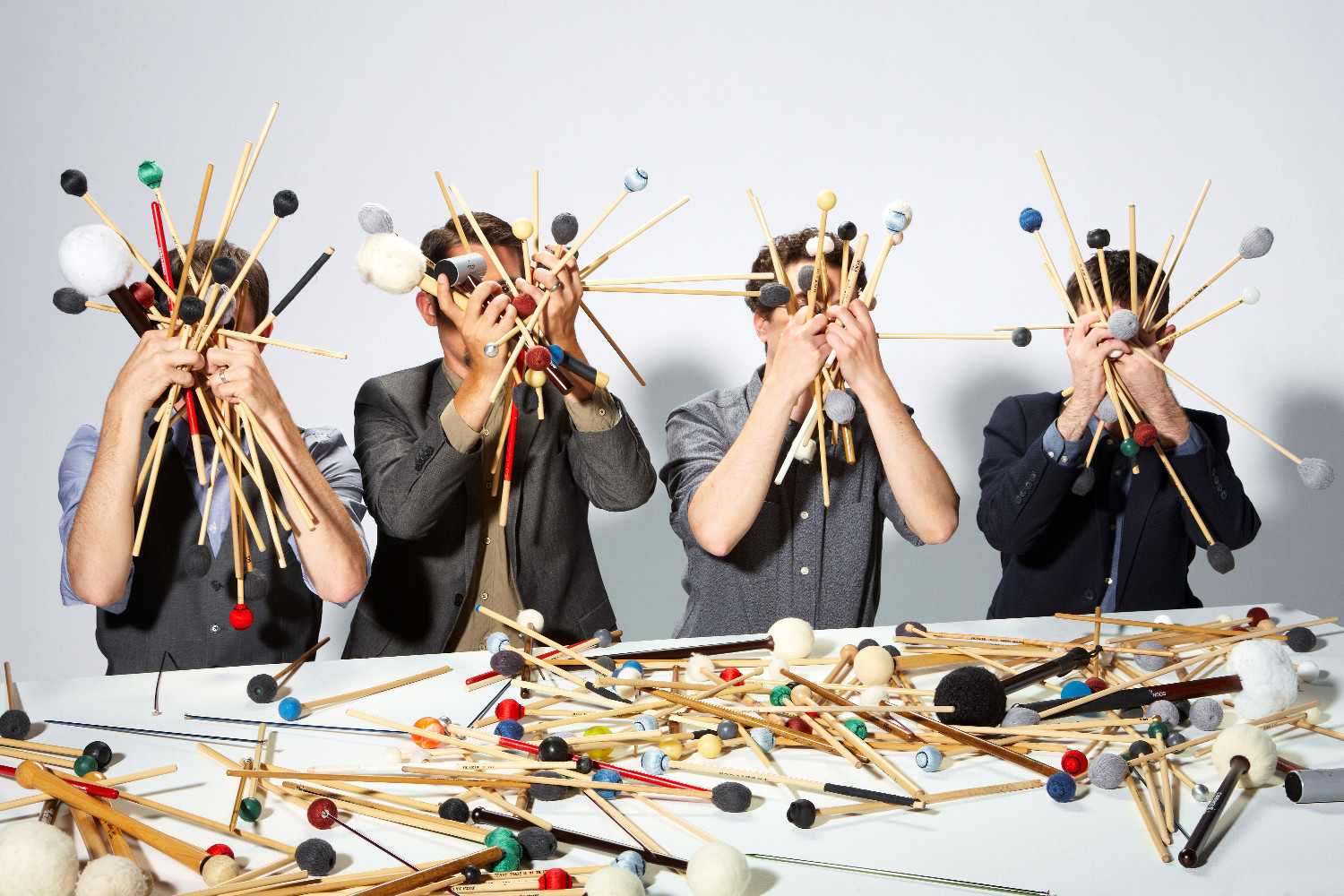 We are delighted to congratulate Third Coast Percussion on winning the 2016 Grammy Award for Best Chamber Music/ Small Ensemble Performance for their album Third Coast Percussion | Steve Reich, released last year on Cedille Records.
This four-member ensemble has worked together since 2005 and has been a grantee of the MacArthur Funds for Arts and Culture at The Richard H. Driehaus Foundation since 2009.
Click here to see and hear the revered composer himself, Steve Reich, discuss the nuance and vitality that Third Coast Percussion brings to his music. And click here to see them perform live on the Grammy stage.
Congratulations!