ARTS AND CULTURE
MacArthur-Driehaus Grantees Shine at 2018 Non-Equity Jeff Awards
June, 2018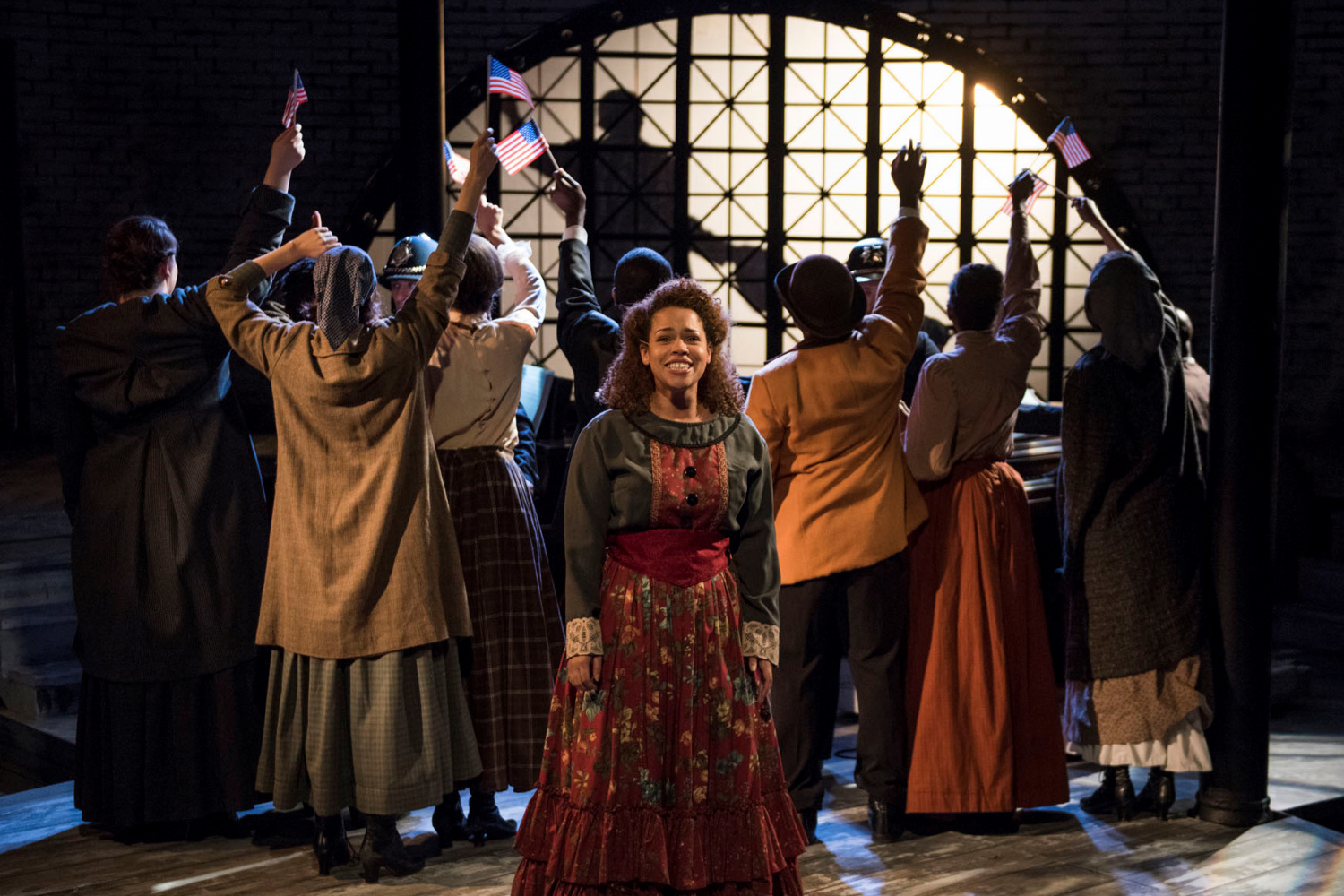 The Joseph Jefferson Awards Committee honors outstanding Chicago-area theatre artists annually. The Non-Equity Jeff Awards recognize achievements by theatre companies that are not operating under union contracts. Many of these theaters operate with small budgets and are well-represented among grantees in the MacArthur Funds for Arts and Culture at The Richard H. Driehaus Foundation. The 2018 Non-Equity Jeff Awards were announced on June 11, at the Athenaeum Theatre.
We are proud that 21 MacArthur-Driehaus grantees were nominated for at least one award. Top honors included grantees Griffin Theatre Company (Best Ensemble, Best Production-Musical, Best Director-Musical) and Steep Theatre (Best Production-Play, Best Director-Play). Grantee Strawdog Theatre Company was recognized with a special award for "30 years of collaboration as an innovative and provocative Ensemble." In all, Macarthur-Driehaus grantees received awards in 14 out of 19 categories.
Congratulations to all of the 2018 Non-Equity Jeff Award nominees and recipients!