ECONOMIC OPPORTUNITY FOR THE WORKING POOR
Position Announcement: Program Officer
August, 2018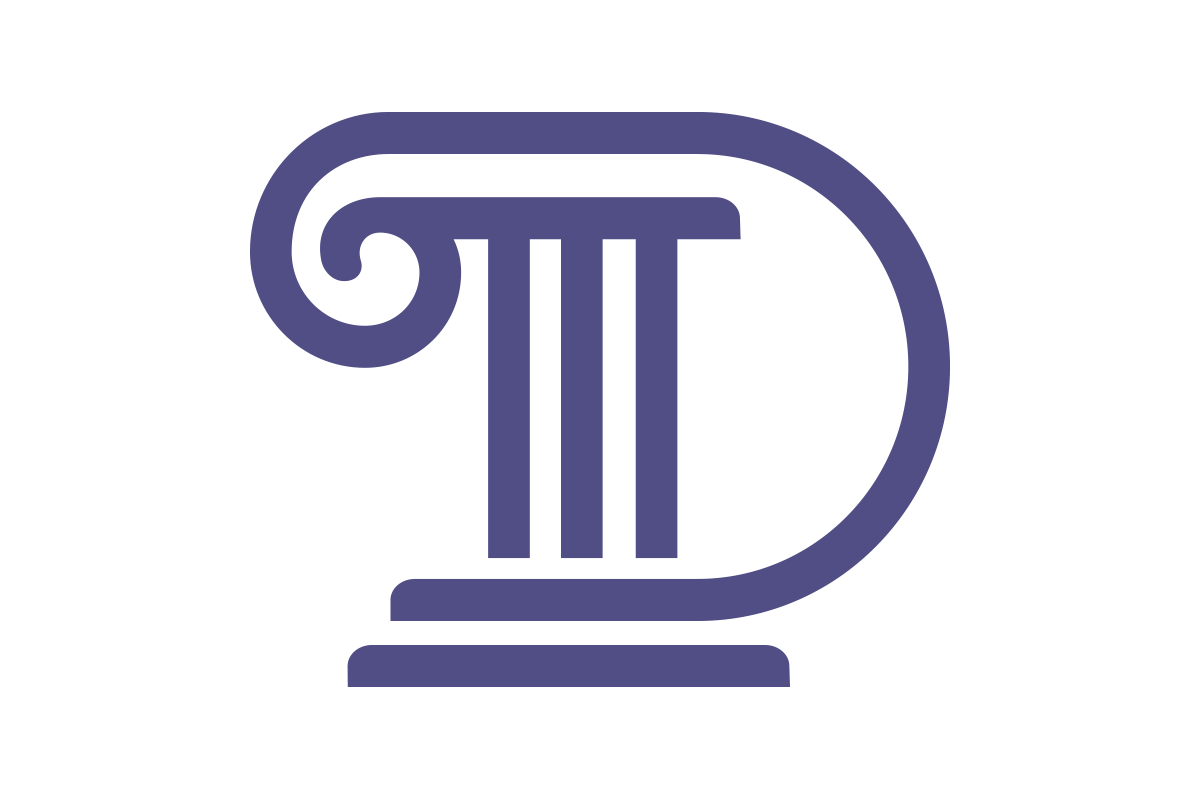 Through its grantmaking and participation in Chicago's civic and cultural life, The Richard H. Driehaus Foundation (the Foundation) seeks to improve Chicago's built environment, support cultural stewardship in the arts, strengthen democracy through investigative journalism, and advance economic opportunity for the working poor. The Foundation grants approximately $5,000,000 a year to Chicago-area organizations through two funding programs: Driehaus Foundation Grants and The MacArthur Funds for Arts and Culture at The Richard H. Driehaus Foundation.
The Foundation seeks a Program Officer to manage a portion of The MacArthur Funds for Arts and Culture at The Richard H. Driehaus Foundation portfolio and the Economic Opportunity for the Working Poor portfolio. This is a full-time position, based in Chicago, and reporting to the Foundation's Executive Director.
Responsibilities:

Reviews proposals and formulates recommendations for funding.
Conducts initial screening of proposals (first readings) and letters of inquiry, applying a breadth of knowledge on a wide range of subjects and a clear understanding of the Foundation's grantmaking guidelines.
Evaluates reports and outcomes.
Other duties as assigned by Executive Director.
In consultation with the Executive Director and Board of Directors, periodically re-assesses the Foundation's strategy, based on changed assumptions, new knowledge and information, changes in the external environment, or other factors.
Periodically reviews and reports on the overall effectiveness of program.
Ensures that proposal summaries are coherent and accurate, and that all required information is provided. Ensures that any substantive questions about proposals are answered. Develops a complete and coherent support or decline rationale.
Stays informed about, and follows up as necessary, on grant-related issues throughout a grant's duration.
Participates in communication, grant-tracking, and other types of program support.
Maintains close coordination with Executive Director and other program staff as needed to accomplish program goals and objectives.
Develops depth of knowledge and credibility in the field by cultivating and managing relationships with grantees, outside advisors, experts in the field, public sector partners, and colleagues in philanthropy.
In consultation with the Executive Director, seek opportunities for sharing knowledge with appropriate audiences to increase learning in the field and advance program goals.
Accountable for all assigned work, specifically monitoring grantee deadlines and reporting.
Knowledge and Skills:

Minimum of 5 years' professional experience that includes grantmaking, nonprofit management, and work in the arts and culture arena. Background in economic opportunity for the working poor a plus.
Graduate degree in a field relevant to the arts portfolio preferred.
Excellent written and verbal communication skills.
Strong project and time management skills.
Demonstrated experience in assessing the health and viability of nonprofit organizations.
Strong computer skills, including, but not limited to Microsoft Office and grants management software.
Excellent research and interpersonal skills, demonstrated reliability and attention to detail.
Must be comfortable working in a small office.
Must possess a demeanor that makes grantees feel comfortable and supported.
Evening and weekend site visits and performance attendance are an integral part of the position.
Occasional travel required.
The Richard H. Driehaus Foundation is an Equal Opportunity Employer and encourages people of color and individuals who may otherwise be underrepresented in the field of philanthropy to apply. Further information about the Foundation is at www.driehausfoundation.org.
Interested candidates should submit a cover letter and resume to Amy Domagalski, Executive Assistant, The Richard H. Driehaus Foundation: amydomagalski@driehausfoundation.org. No phone calls please.