ARTS AND CULTURE
Wins, Recognition for MacArthur-Driehaus Grantees at 2019 Jeff Awards
June, 2019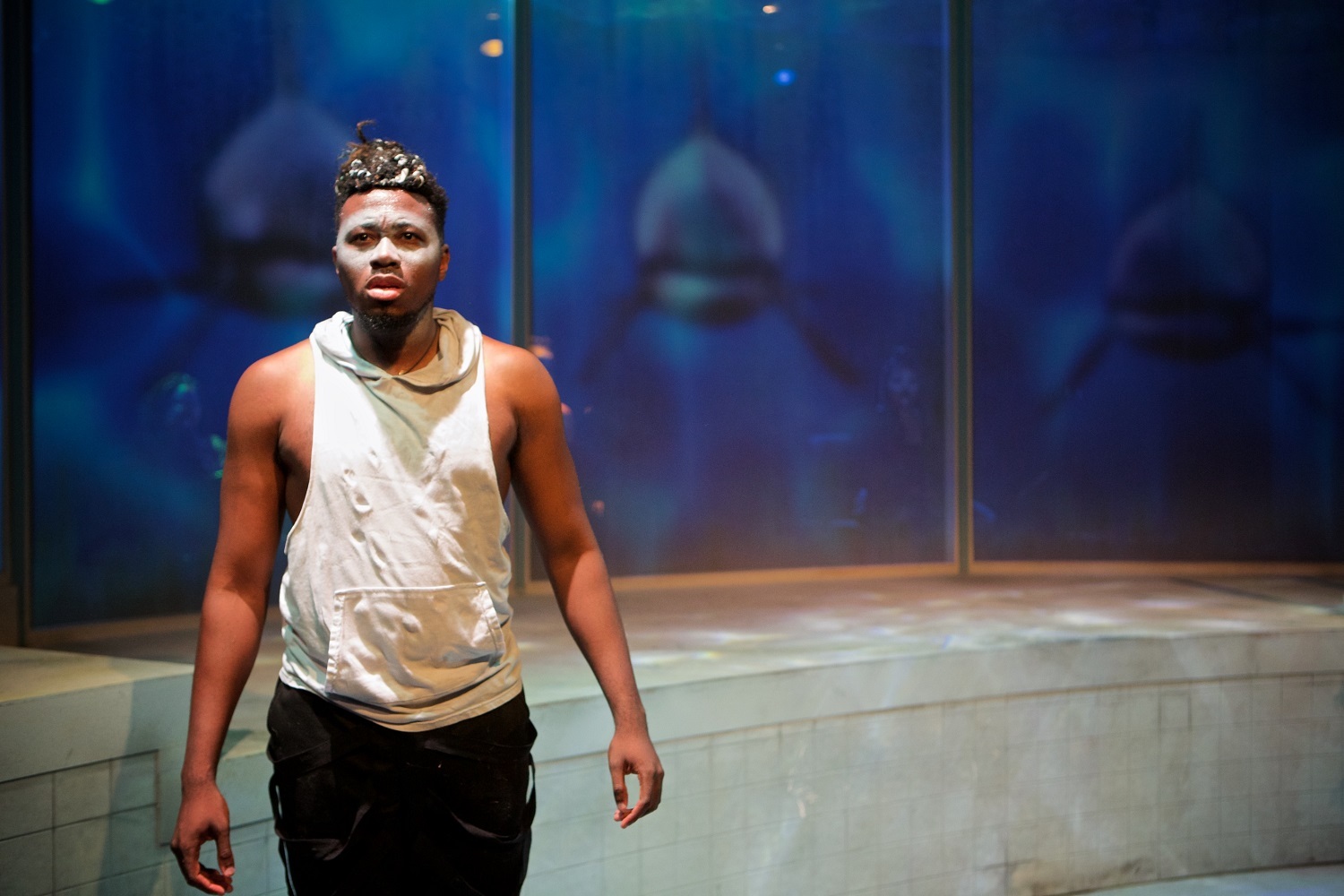 Each year, the Joseph Jefferson Awards Committee honors outstanding theatre artists in the Chicago area. On June 3, the 2019 Non-Equity Jeff Awards were presented to recognize outstanding achievements by theatres that are not operating under union contracts.
The foundation is proud to announce that more than two dozen current and former MacArthur-Driehaus grantees collectively received 20 awards and nearly 100 award nominations.

These include:
BoHo Theatre (11 nominations, 1 award)
Artistic Home (9 nominations, 4 awards)
Steep Theatre Company (9 nominations)
Sideshow Theatre Company (8 nominations, 3 awards)
Underscore Theatre Company (6 nominations, 1 award)
Jackalope Theatre Company (5 nominations, 2 awards)
First Floor Theater (4 nominations)
Pegasus Theatre Chicago (4 nominations)
Pride Films and Plays (3 nominations)
Redtwist Theatre (3 nominations)
Griffin Theatre Company (2 nominations, 1 award)
City Lit Theater Company (2 nominations)
Interrobang Theatre Project (2 nominations)
Red Tape Theatre (2 nominations)
Trap Door Theatre (2 nominations)
Brown Paper Box Co., TUTA Theatre, The Factory Theater, Promethean Theatre Ensemble, Nothing Without a Company, Eclipse Theatre Company, Strawdog Theatre Company, The New Colony (1 nomination each)
Congratulations to all of the 2019 Non-Equity Jeff Award winners!