INVESTIGATIVE JOURNALISM FOR GOVERNMENT ACCOUNTABILITY
Third Coast / Driehaus Foundation Awards Celebrate the "Best of the Best" in Audio Documentary
January, 2021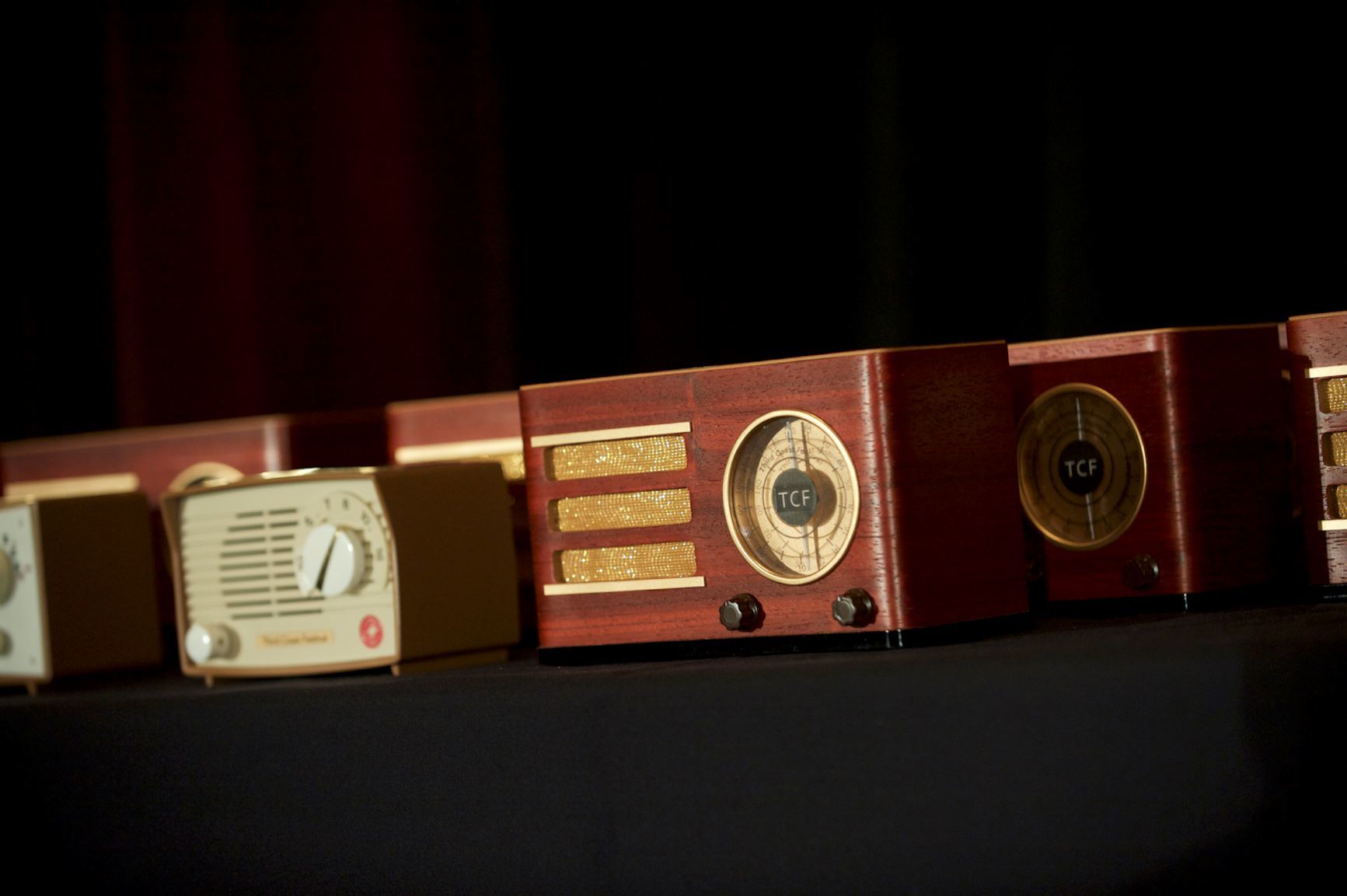 For 20 years, Third Coast International Audio Festival has brought exceptional audio documentaries of all styles to audiences worldwide, serving as a champion of audio creativity and inspiring the next generation of listeners and makers.
The annual Third Coast / Richard H. Driehaus Foundation Competition recognizes the "best of the best" in audio documentary from across the globe. The Driehaus Foundation has been a proud supporter of the awards since 2000.
We congratulate these 2020 winners.


Borders Between Us by Saidu Tejan-Thomas Jr. and Jay Allison, USA

Infinities by Boen Wang, USA
Dat Rona by Janina Jeff, Sam Riddell, Chris Diggins, Chad Milner and Dr. Ashira Blazer, USA
Diary of a HomeSchooler by Anayansi Diaz-Cortes, Brett Myers and Kevin Sullivan, USA
Songs of Speculation (excerpt) by Jillian Walker and Ben Williams, USA
Centenarians in Lockdown by Joe Richman, Sarah Kate Kramer, Nellie Gilles, Deborah George and Ben Shapiro, USA
Somebody by Shapearl Wells, Alison Flowers, Bill Healy and Sarah Geis, USA
Crosses in the Desert by Catalina May, Martín Cruz and Dennis Maxwell, Chile
Not This Again by Allison Behringer, Hannah Harris Green, Bethany Denton, Caitlin Pierce, Cassius Adair, Myke Dodge Weiskopf, Dara Hirsch, Lila Hassan and Kristen Lepore, USA
How to Remember by Axel Kacoutié and Eleanor McDowall, United Kingdom
The Work Of Closing A Notorious Jail by Carolina Hidalgo, Jen Chien, Juleyka Lantigua-Williams, Luis M. Gil and Sarah McClure, USA